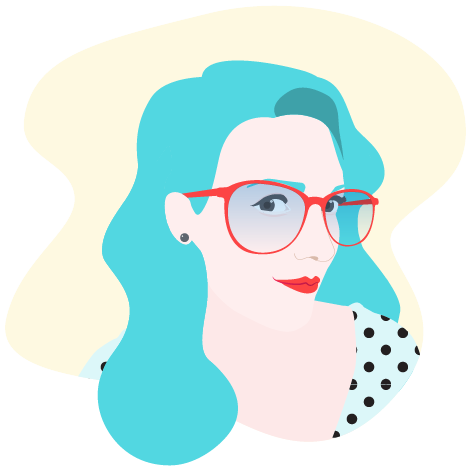 Hey there!
I'm Maria Aristidou
I am a creative problem solver with experience across all mediums (print, web and digital), and have a passion for visual design that not only is aesthetically pleasing, but also fulfils its purpose. I have almost 10 years of experience, working in-house and independently as a freelancer.
I obtain an MA in Illustration from the Nottingham Trent University and a BA in Graphic Design from the Technological and Educational Institute of Athens.
When not in front of my computer, I can be found drinking coffee, loads of coffee, making stuff or learning how to make stuff.
While I look forward to be part of an enthusiastic, passion driven and forward thinking team, have a look at my skillset below ☺
Video / Audio Editing Software